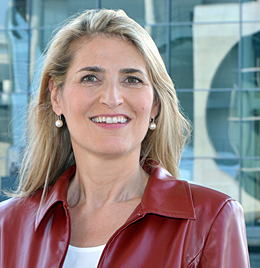 Foto: David Ausserhofer
Welcome!
Science is changing our world: It captures our imagination but also raises many questions. My life as a science journalist constantly moves between the spheres of science, media and the general public. I bring these worlds together – by writing, by moderating and by counseling. I work with editorial offices, with scientists and science organizations, and with companies.
And it will be a pleasure to work with you.